ALITA EA - FOREX ROBOT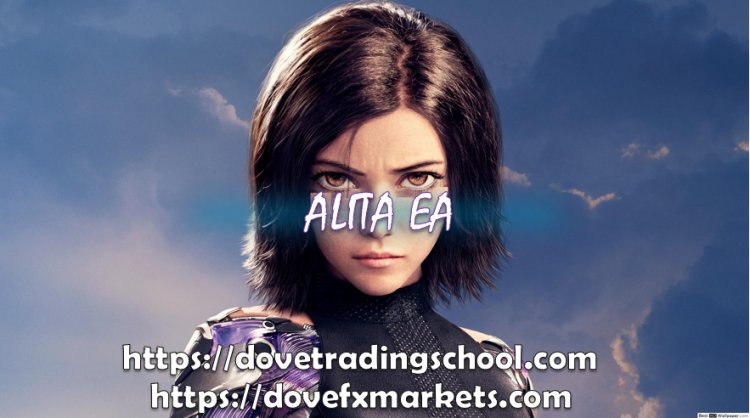 This is a modern EA that includes a fully automated trading system( only a few Ideas are borrowed from Corporate Server Signal Software's Strategy) hence we limited the EA to GBPJPY, EURUSD,USDJPY and GBPUSD. You can also risk on other major and cross pairs if your broker is favorable. It is recommended to all forex traders because it can trade 24/5 without monitoring, moreover it can trade with a minimum deposit of $100. Kindly See videos and Gif pictures.
1. Type of EA – fully automatic EA based on Artificial Intelligence (A.I)
2. Auto Entry and Exit [A.I] adjustments.
4. Loaded with the best default settings - just place and forget!
5. Trades in 1hr TF.
6. None Martingale and none Grid robot.
---
---
---
Note: If you want to Trade with your own Lot size then enter risk as '0'.
This allows you to adjust LOTS to any lot size you want.
Files
What's Your Reaction?